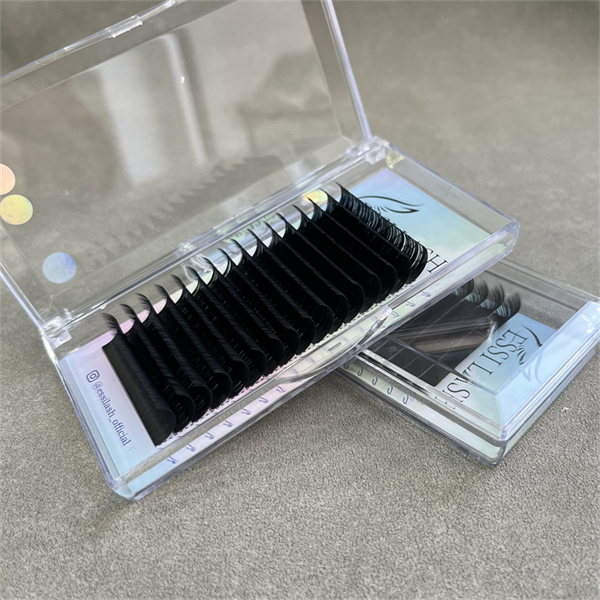 Cashmere Dark Matte Lashes is no shinny, no blue, no plastic feel. It is super dark black and matte black, which looks quite luxury. And what's more, it is very soft and light weight, so it feels very natural and fluffy.
ESSI LASH create the Cashmere Dark Matte Lashes at the year 2020. This kind of advanced lashes once launched, it is getting popular in the market, customers fall in love with it at first sight.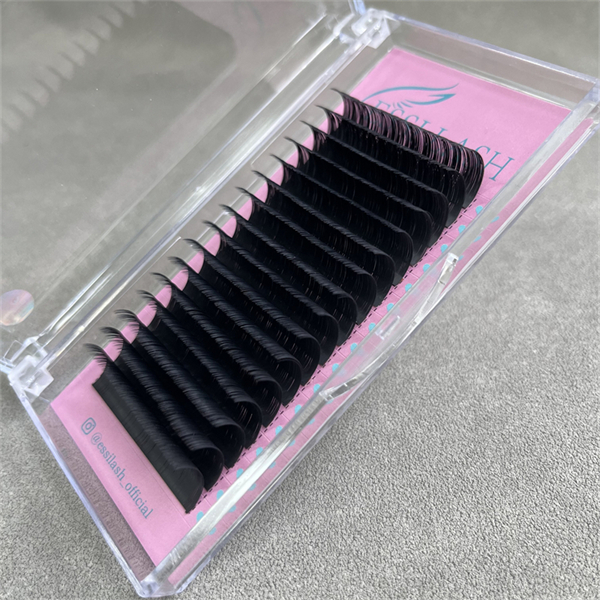 With the launch of the Cashmere Dark Matte Lashes, it also led other suppliers to follow up, in the current market also appears the same type of product. Good things are pursued, and beautiful things are always imitated. ESSI LASH continue to develop and innovate, solve the problem of loose curl, and finally make it a perfect product which is Dark Matte, Soft Fluffy, Consistent Curl and Non-Sticky.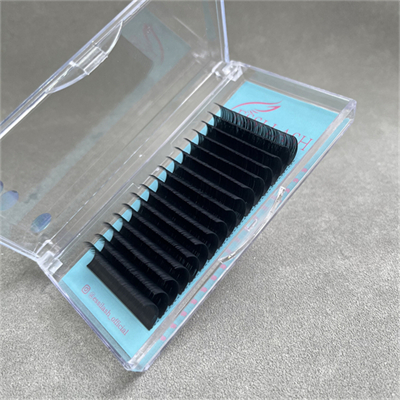 ESSI LASH focus on high-end lashes market, make products and services to the extreme. Here, we sincerely thank the general customers for their love and support.
As well, we sincerely invite you come to China to visit our factory.